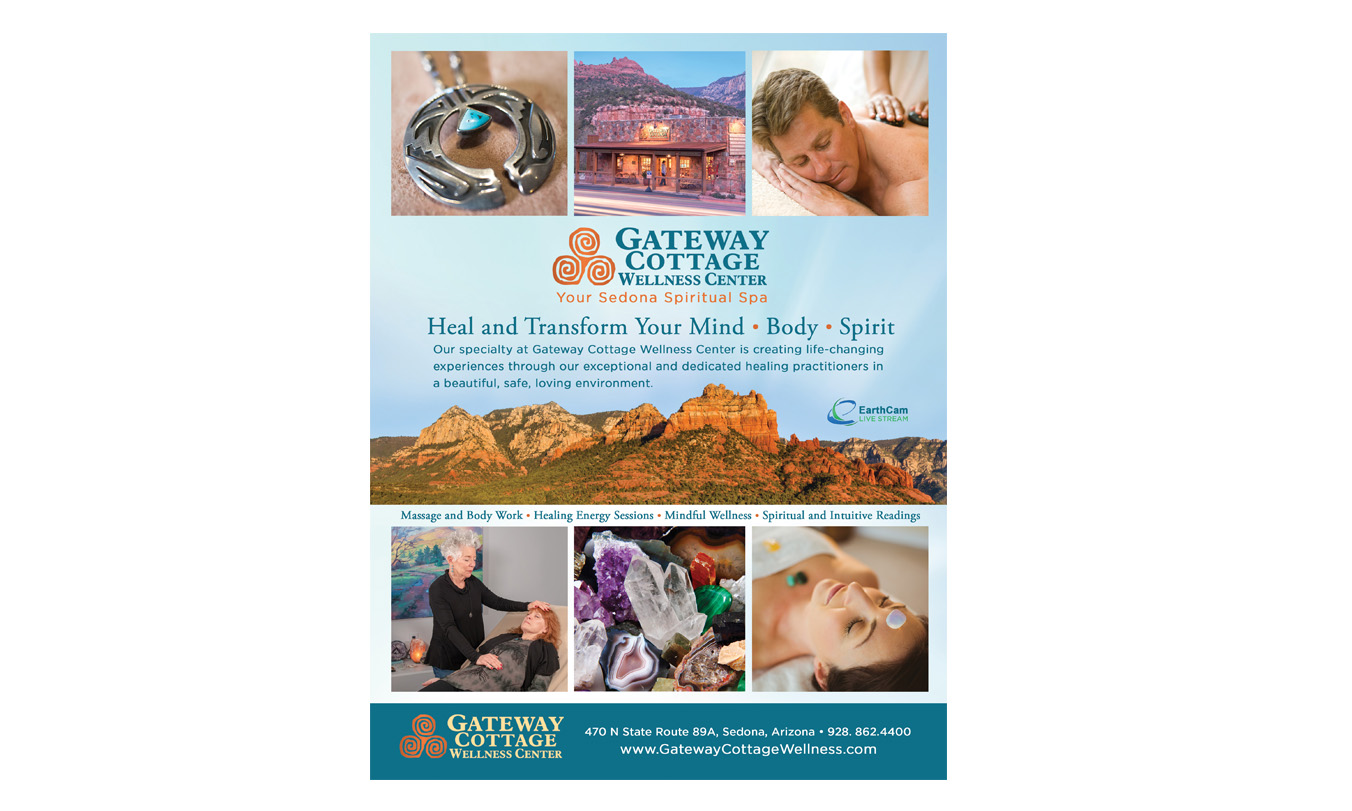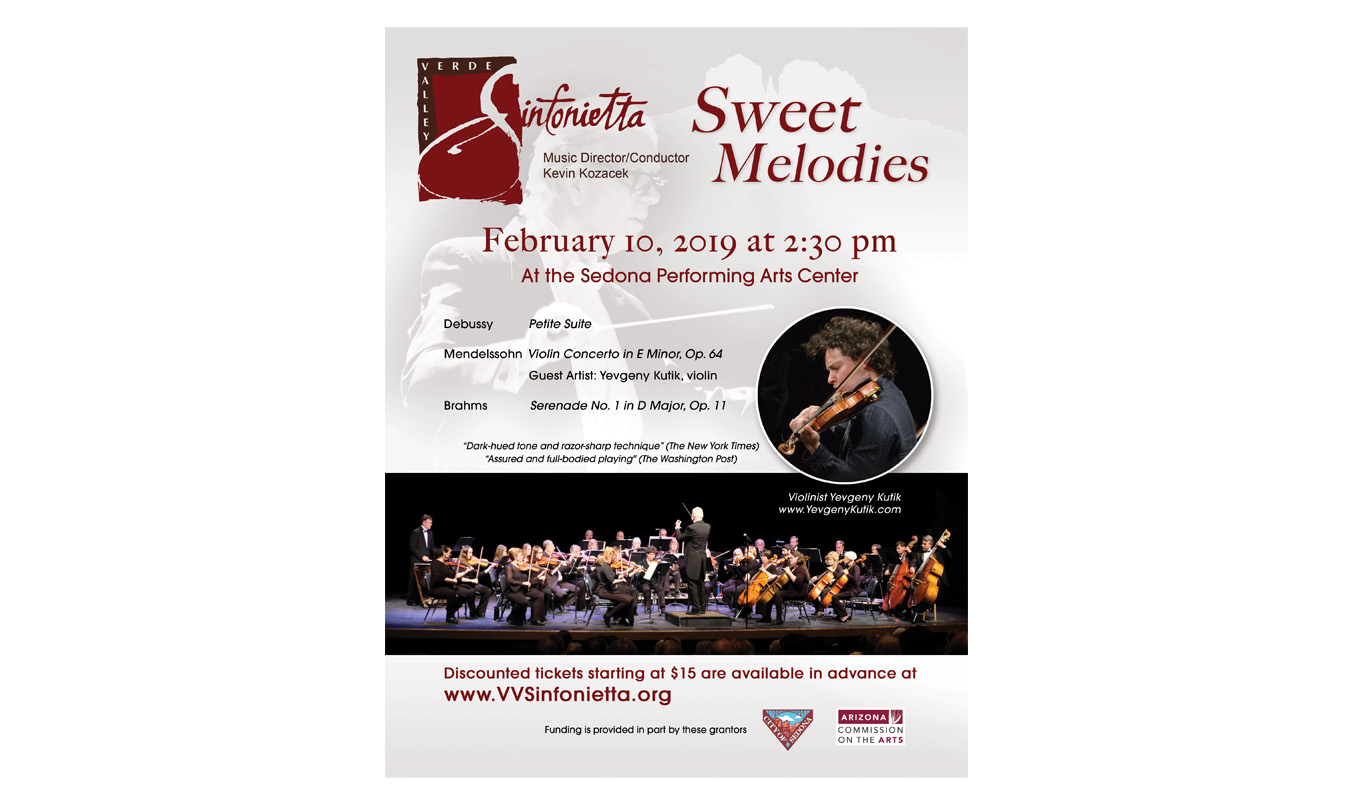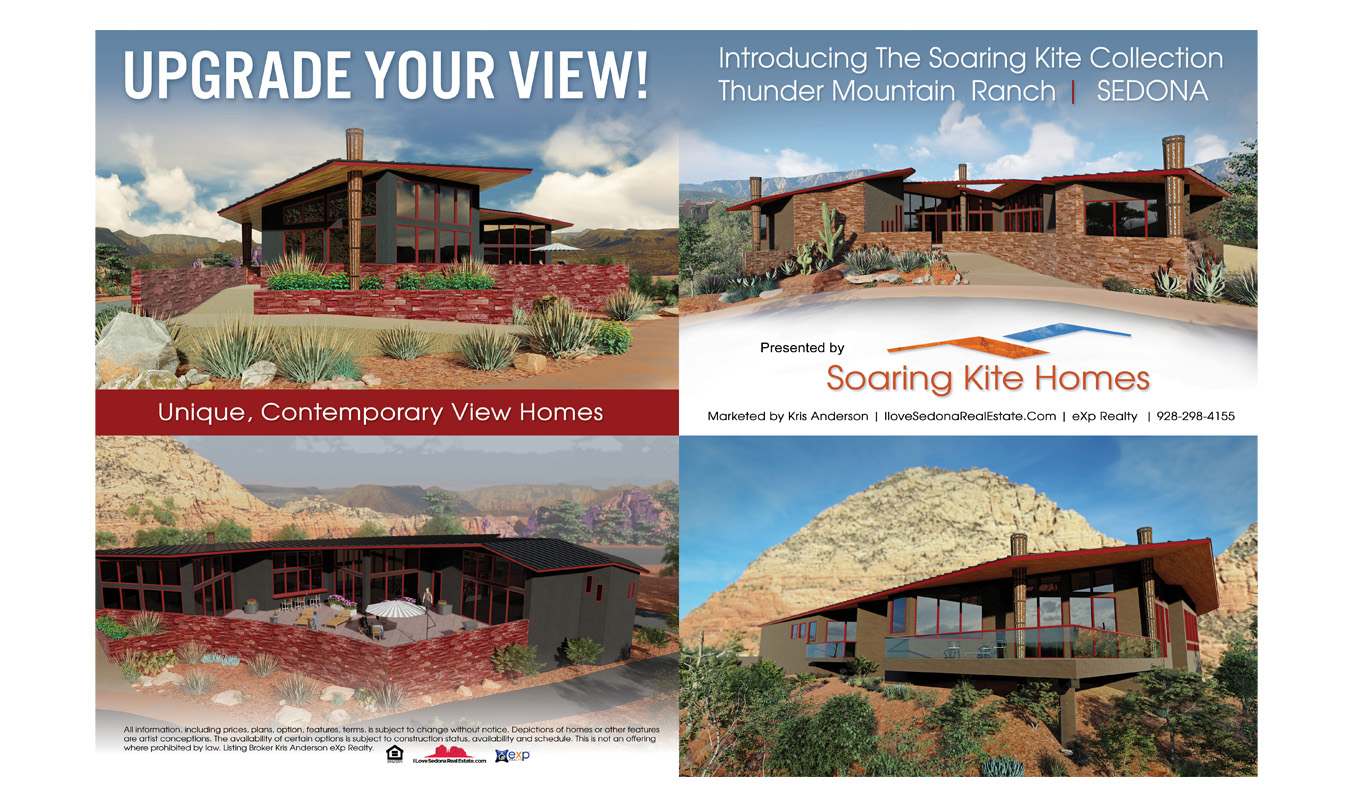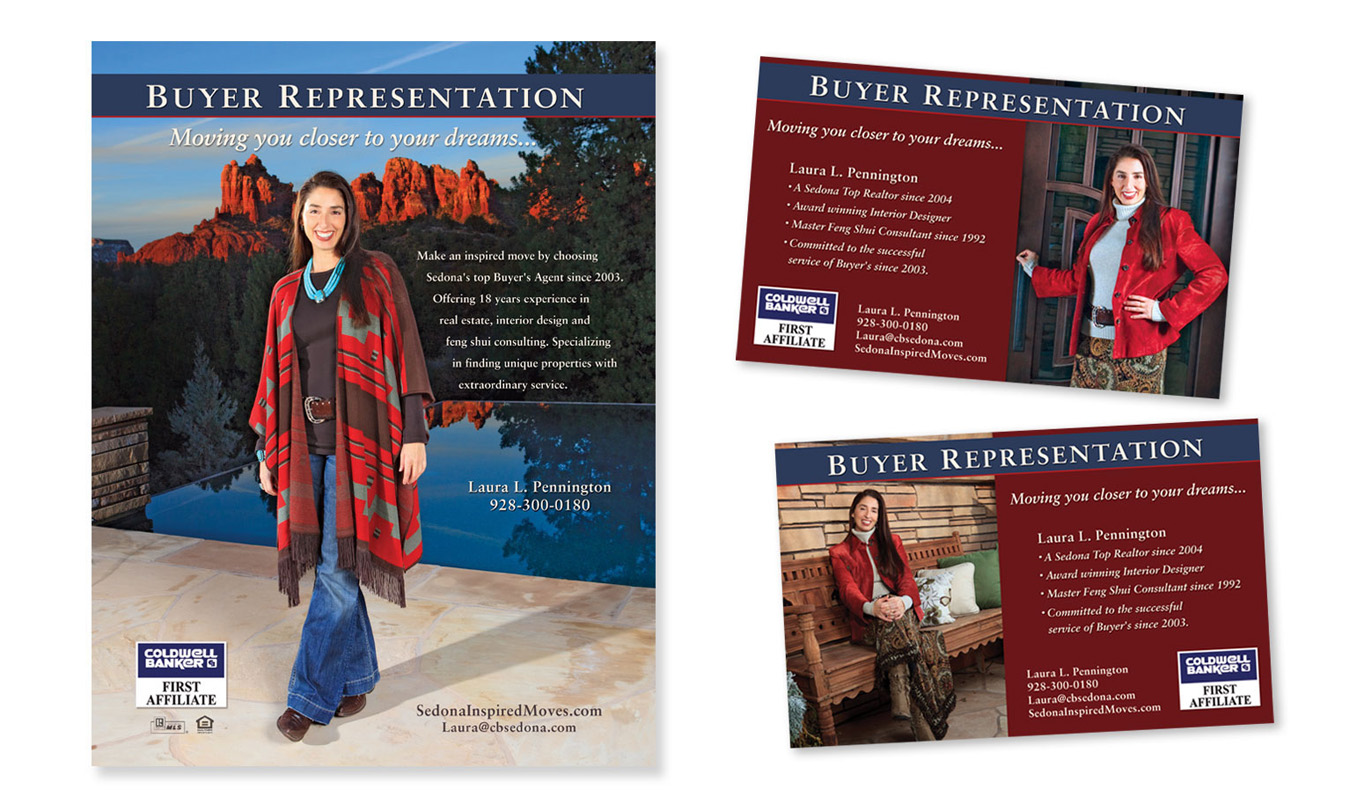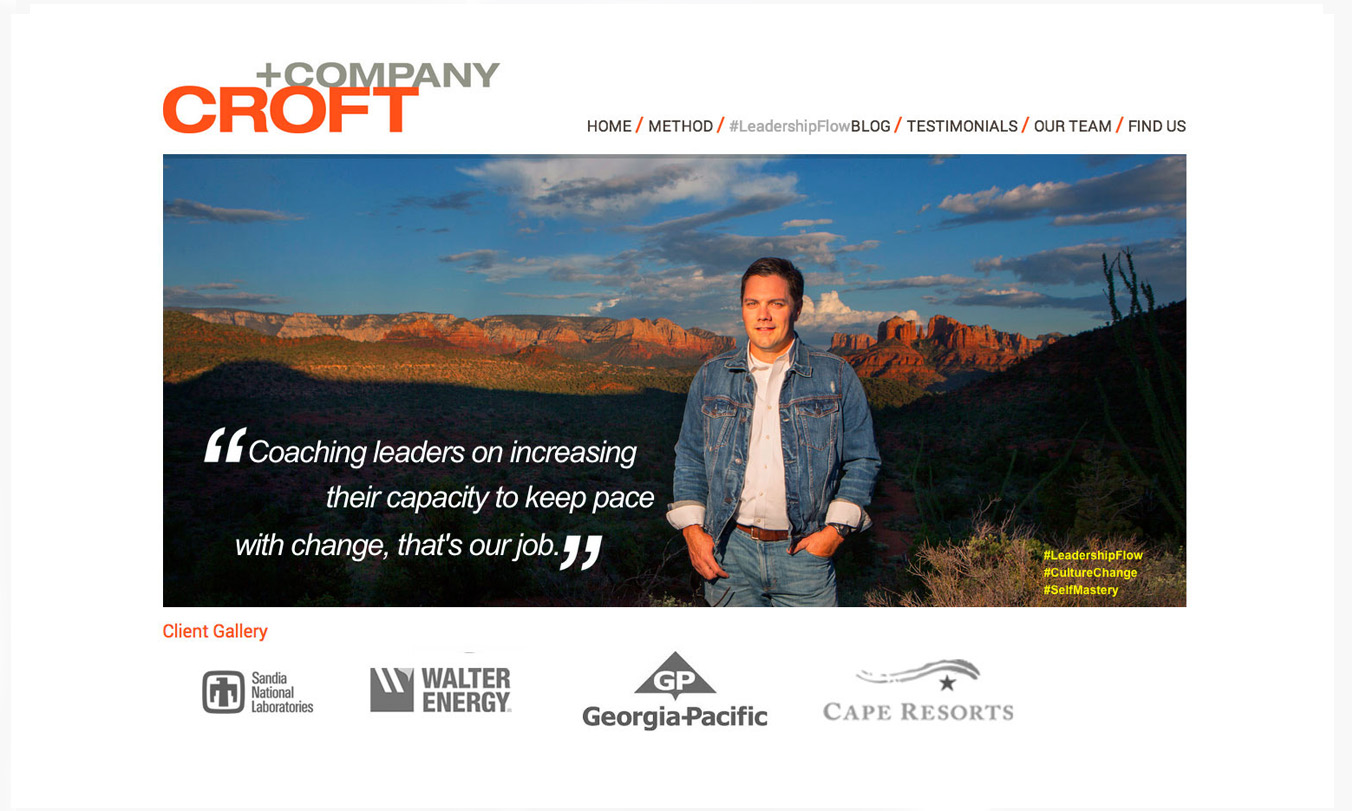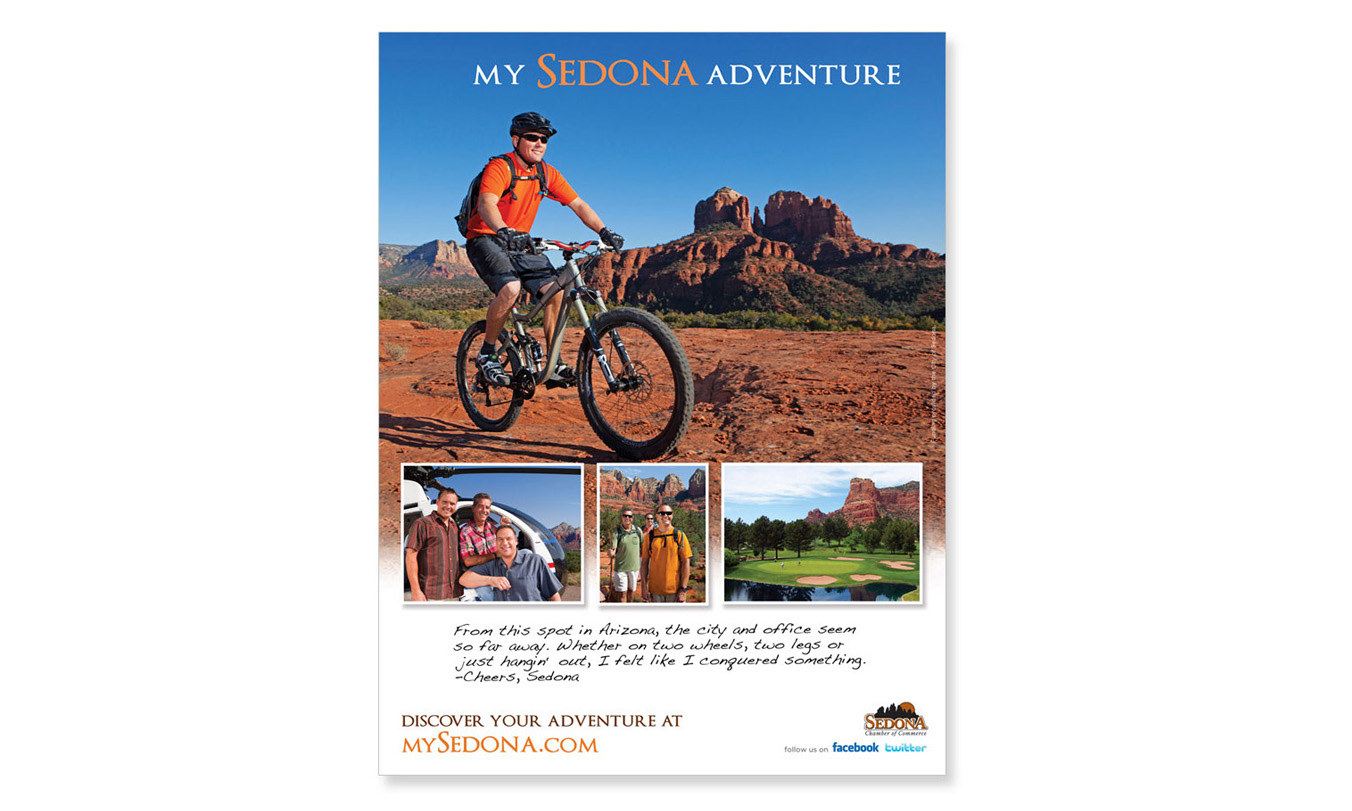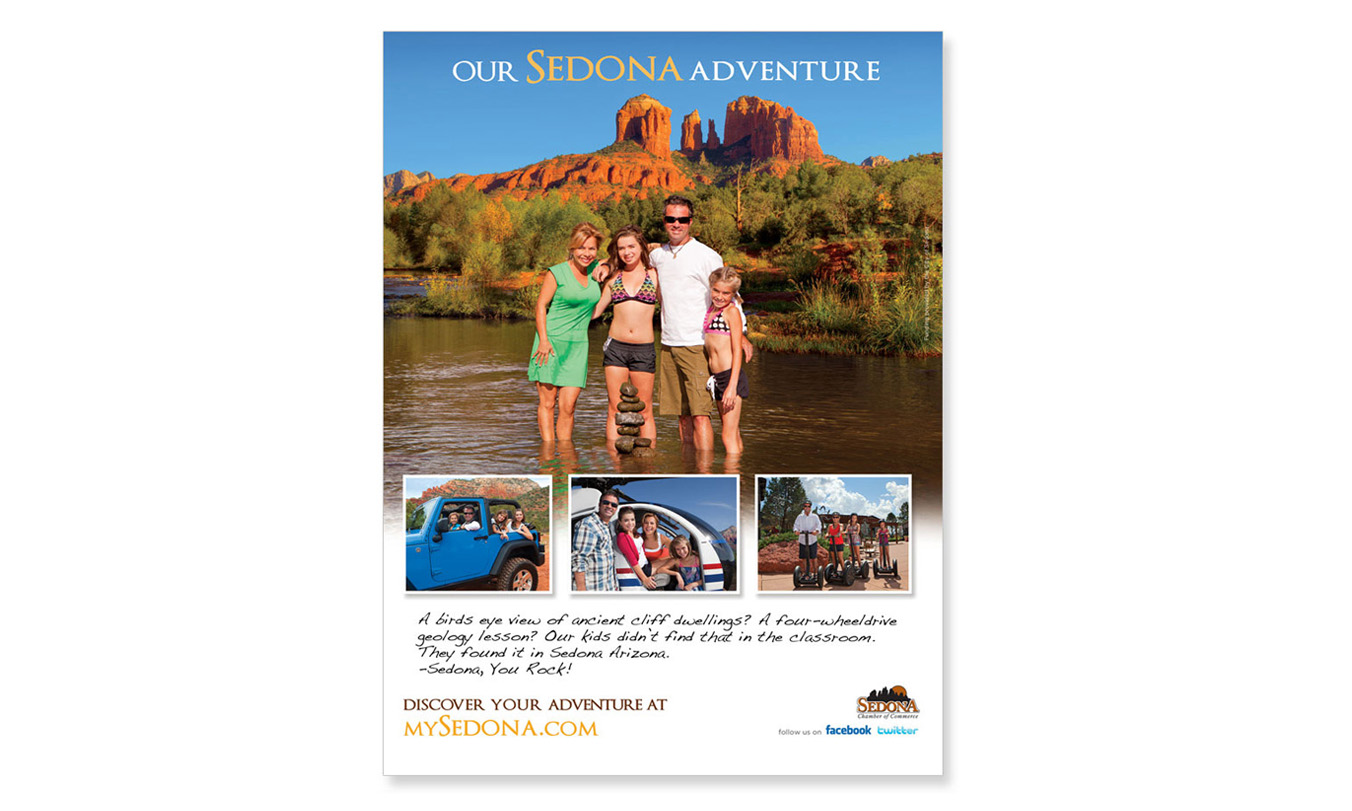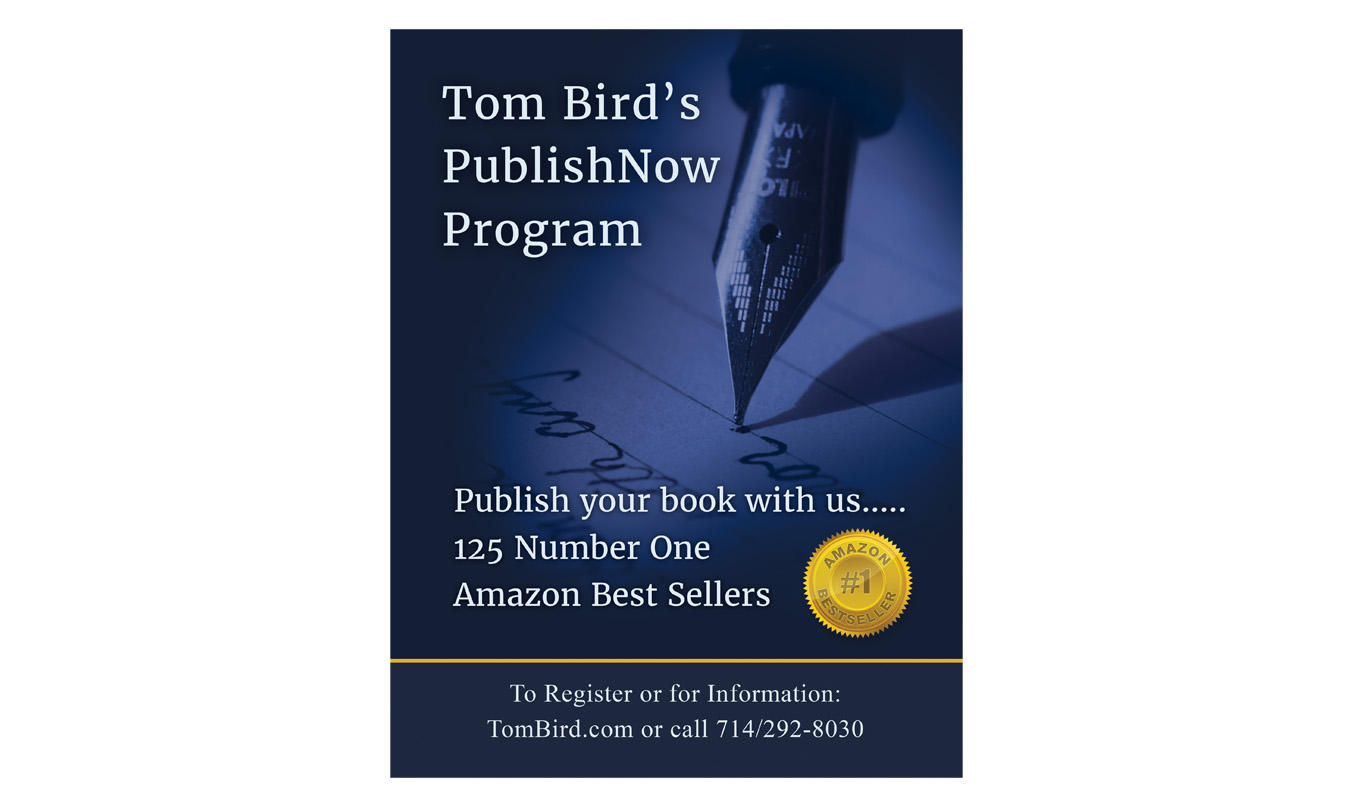 Graphic Design, Advertising Portfolio
Our Clients include restaurants, hotels, festivals, media, nonprofits, real estate, and technology brands, to name a few.
Inside this portfolio you will find samples of Art Direction, Print & Digital Advertising, Graphic Design, Illustration, Photography, Photo Illustration and Photo Retouching. Marketing Sedona, Arizona and the Verde Valley for 16 years.
All creative works featured in this portfolio are property of Sedona Advertising Agency and Mark Short.
For reprint requests please E-Mail Mark Short at studio@sedonaadvertising.com